Welcome to Filipino Shipowners Association
The Filipino Shipowners Association (FSA) is composed of 28 shipping companies which own, manage, operate and charter Philippine flag ships for overseas trade or engage in maritime related business activities.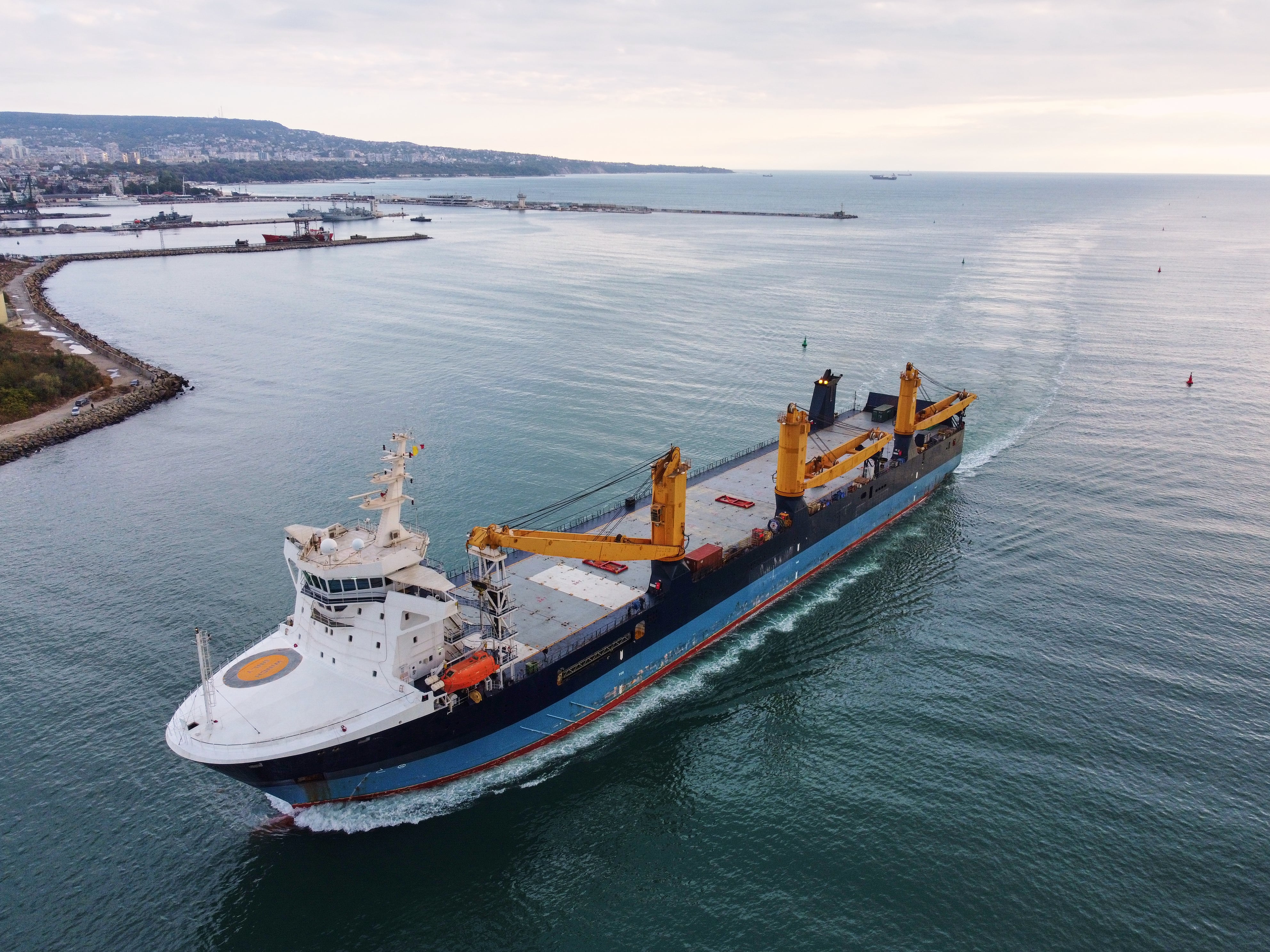 OUR HISTORY
The Filipino Shipowners Association (FSA) was organized in 1950 by a group of shipowners led by Col. Generoso F.Tanseco and four (4) others. Col. Tanseco became its first Chairman of the Board and President and served as such from 1950 to 1975 when he was appointed as the first Administrator of the Maritime Industry Authority (MARINA).
From that small group, the FSA has grown through the years, and now consists of 29 member companies engaged in the overseas shipping trade either as shipowners, operators, bareboat charterers or companies which are engaged in maritime related business activities.
Continue Reading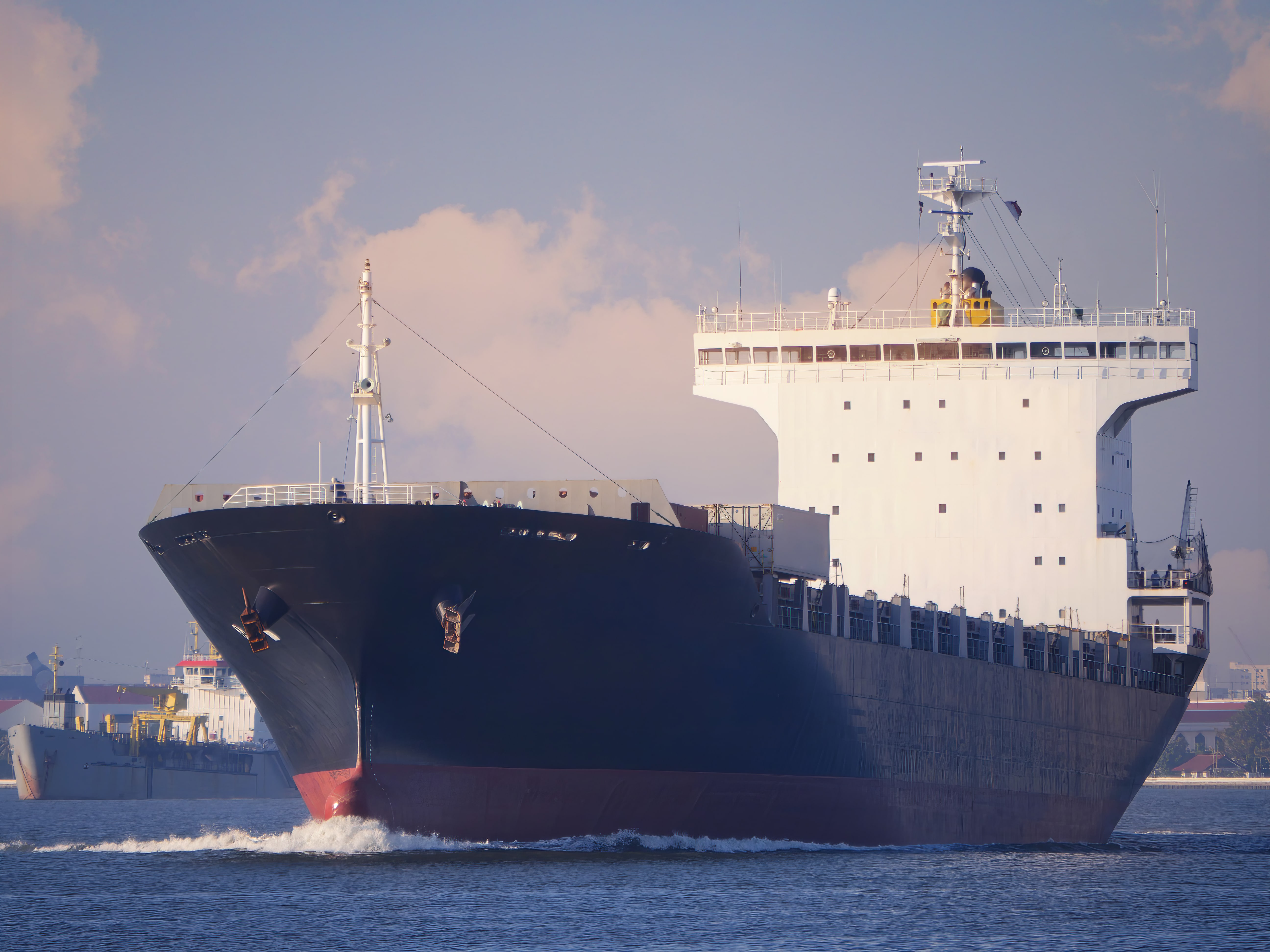 MISSION
FSA commits to fulfill its responsibility to cultivate cooperation and professionalism among its members, as well as create business ventures and linkages with strategic national and international alliances that will help propel the growth of the Philippine Overseas Shipping Industry.
Continue Reading
VISION
FSA is a shipowners' association in the Philippines that envisions to be the leader in the carriage of Philippine foreign trade. It aims to become a key player in international shipping providing Competitive, Adequate, Reliable, Efficient, and Safe marine transport exceeding international standards.
FSA is also a strategic partner of government in sustaining a viable maritime industry in the Philippines and a socially responsible organization working for economic advancement and the protection of the environment.
Continue Reading