The 2023 ICS Summit and Annual General Meeting
---
June 23-25, 2023:
Arrival and Pre-conference
Activities

June 26-27, 2023:
ICS Summit
Board Meeting and AGM

June 28 2023 (Afternoon onwards):
Departure and Post-conference
Activities
---
---
---
---
---
Visiting the Islands - Booking Information
For further inquiries you may reach us via email: icsagm@filship.org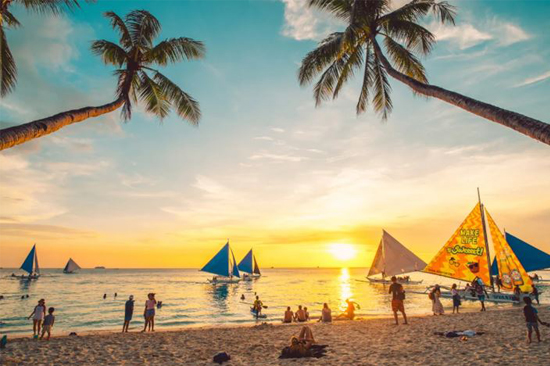 Boracay
Most famous for its pristine three-mile White Beach, let Boracay's sugary sands give you the perfect contrast for magical sunsets and blue sailed paraw boats along the horizon. The steady winds on Boracay's eastern shores give way to the best kiteboarding and windsurfing in Asia.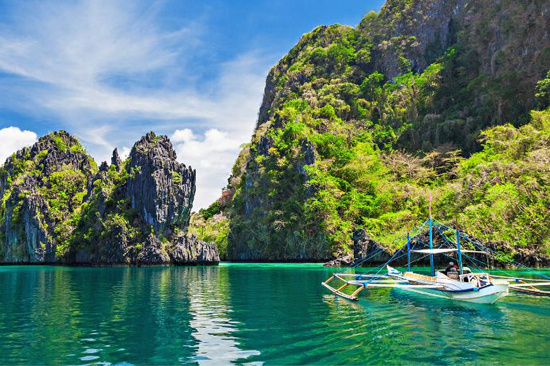 Palawan
A UNESCO Biosphere Reserve, Palawan offers a feast of breathtaking geological formations. From its subterranean river to its limestone cliffs sculpted by nature. Let the island's unspoiled beaches of Coron and El Nido enchant you with underwater meadows of seagrass and coral reefs where sea turtles, manatee-like dugongs, dolphins, and endangered giant clams dwell.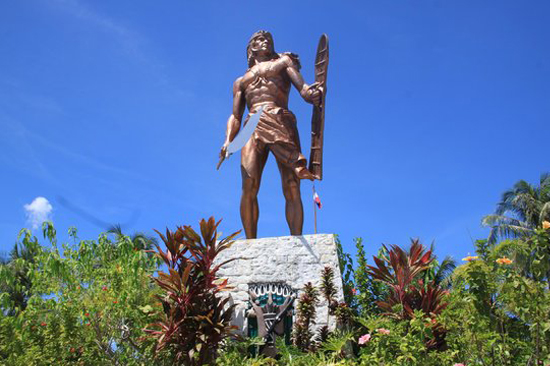 Cebu
Cebu, the Queen City of the South, is where Philippine history comes alive with the first discovery of the island by Spanish explorer Ferdinand Magellan in 1521. The Spanish continued to send more expeditions across the archipelago and eventually named the country "Las Islas Filipinas" in tribute to their king, Philip II.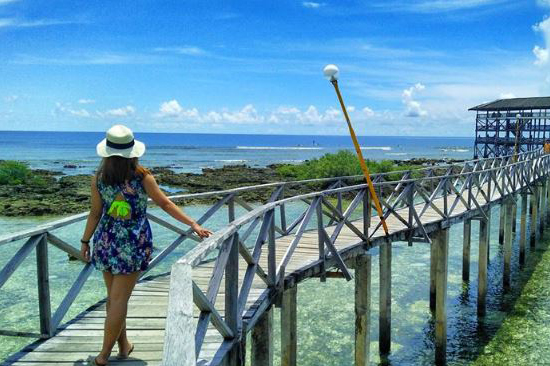 Siargao
Find a sustainable surf scene in Siargao, the island home of Cloud 9, heralded as one of the world's best surf spots. The eco-minded visitor will enjoy yoga and wellness retreats, bright white beaches, a buzzing good scene, and epic surfing.